Emobitechnologie's software development methodology has acquired from our experience delivering 100+ projects. Each one of those projects was different and solved a unique problem. One thing we have learnt from experience is that software development does not have much in common with manufacturing, which is a repeatable production process.
Following a technique will not ensure success. Software development is a innovative process and involves trial-and-error. However, chances of failure can be reduced by following proven best practices such as code reviews, unit testing, and continuous integration. software development requires the right kind of people and tools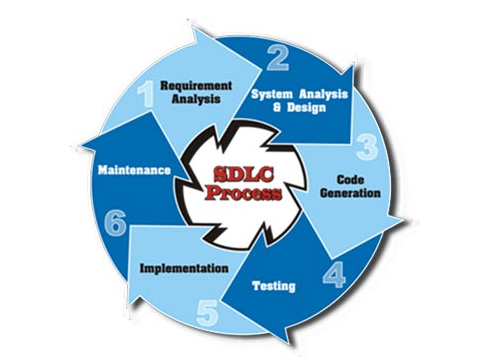 Requirement Gathering and Analysis-
Gathering requirements and analysis is not only about creating a knowledge base and conceptual definition of a system. Through effective knowledge transfers and interrogations, we work with our clients to discover, develop and maintain all functional elements in depth.

Design, Software Asset Analysis and Architectural Survey-

Architecture and design directly affect the return on software investments. Clarity, class and robustness are the centerpieces of Emoitechnologies. We help clients determine issues before they become costly problems that obstruct development efforts and business objectives.

-Test Driven Development& Maintenance-

We apply the latest, most applicable CASE tools, platforms and frameworks, enabling us to custom-fit solutions quickly, efficiently. Our developers are brain trust in Object Oriented Design and Programming as well as in Software Design Patterns. We deliver complete,firm, competently reusable solutions utilizing automated test platforms that make maintenance and regression testing as simple as possible.

-Independent Validation & Verification-

Quality assurance needs can vary greatly depending on the attributes of the project and where it is in the lifecycle. We offer a very flexible approach to QA using state-of-the-art defect tracking and change management platforms. We ensure complete quality control through objective and independent development of QA specifications, as well as execution of capacity, regression, conformance, deployment, integration and acceptance testing.