Emobitechnologies take enthusiastic entrepreneurs in launching their mobile application business. Why? Because,Emobitechnologies is run by first generation entrepreneurs who understand the challenges faced by entrepreneurs best.
We know the potential that an iPad has to offer, be it any generation. Its size is its strength and that's just one of the reasons why it is highly popular. We know the fact we use every unique feature that the iPad has to offer to our advantage in the apps that we build.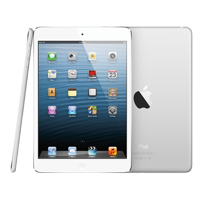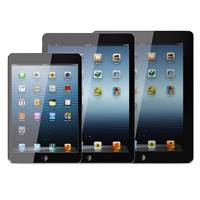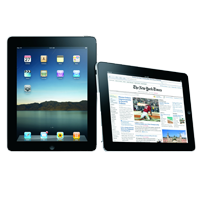 This helps us provide incredible looking apps that deliver a rich experience to the users.
Our experts iPhone App developers specialize in iPhone, iPod touch, iPhone iPad applications. We build free, commercial and in house iPhone applications on Apple App Store.
We know how to add value to your iPad application through business and customer requirements.

We add insights into customer requirement and how to drive your iPad app sales.

we always focus in all our iPad apps to provide a fantastic user experience.

All of this helps us create a fantastic,long-term relationship with our clients.